Planning home renovation can be overwhelming; compiling scrapbooks of wish lists from magazines can be daunting!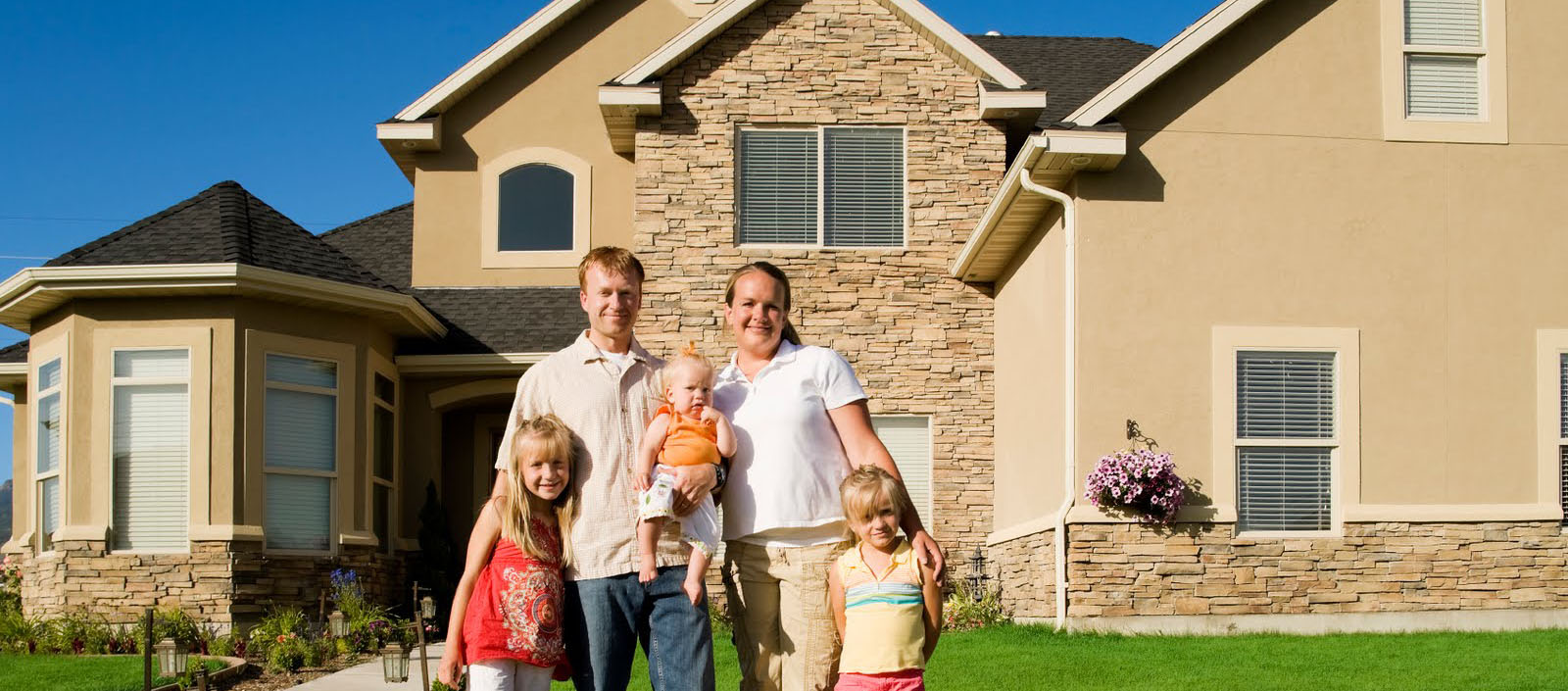 Here are some simple streamline ways of not getting tied up in the endless options of renovating and keeping more focussed to the steps of renovating your home:

Begin with setting a realistic home renovation budget and know what its limits are,,

Focus on what you are trying to achieve: is it more room? Updating the existing areas and giving them a facelift? Capturing the use of space in a more effective way? A problem area that needs fixing?

What new features do you want? Consider their functionality to the area, consider design and the best fit, and consider using space to the best of YOUR lifestyle requirements.

Now consider the processes of making this happen – Do you need plans? Do you require town planning? Do you need an Architect? Do you need the assistance of an Interior Designer? Do you need to move out whilst your renovation is going to take place?
Main Layne Constructions can assist you in these areas; it may only be a phone call that can move you forward and not get lost in the whirlwind of so many home renovation options!
When you're short on ideas, we can help!
Brisbane Builders - Main Layne