House Extension or Addition to my home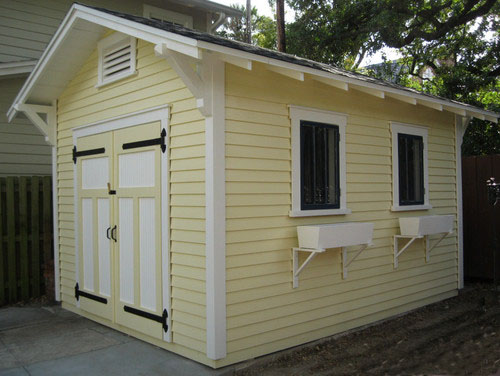 So you have outgrown your home. You love the area, the schools, the easy commute. Let's face it, sometimes the cost and emotion of selling and buying a new house and moving is not what you want to do or have time to do! The cost of selling with stamp duties, agent fees, sales and marketing fees, removalists all adds up, and finding the exact "new" house that is exactly what you want can be a nightmare. We are hearing this more and more often where our clients are putting their investment in Home Extension making it what they want rather than trying to find it on the market "FOR SALE".
Maybe you just need a Home Extension contactor for more living space, a deck, a patio, an extra room or extra rooms, a parents retreat, a kids play room, a garage, perhaps you can claim more of your unused space in the yard and need retaining walls to make use of the space your toddlers no longer need and put in that Granny Flat! More and more we are finding Clients are staying put where they have built relationships and the home atmosphere and spending the money to through a Home Extension contactor to redesign the home to suit their needs rather than sell the home.
At Main Layne Constructions we have all the experience and trades to enable that solution to your new house extension and home addition.
Here's some tips from us and from our clients:
1. Begin with setting a realistic budget and know what its limits are,
2. Focus on what you are trying to achieve: is it more room? Updating the existing areas and giving them a facelift? Capturing the use of space in a more effective way? A problem area that needs fixing?
3. What new features do you want? Consider their functionality to the area, consider design and the best fit, and consider using space to the best of YOUR lifestyle requirements.
4. Now consider the processes of making this happen – Do you need plans? Do you require town planning? Do you need an Architect? Do you need the assistance of an Interior Designer? Do you need to move out whilst your renovation is going to take place?
Contact us now for a discussion on your particular requirements and view our project gallery for examples of our building renovations and renovators Home Extensions.
Brisbane Builders - Main Layne