Beautiful homes, quality builds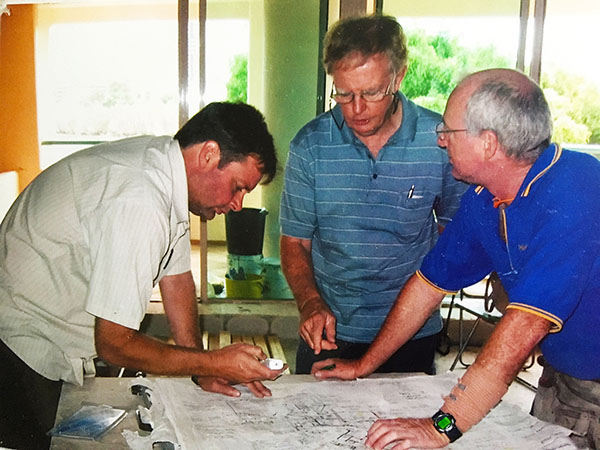 Whether it's keeping the heritage of the past or modernising your homes style, Main Layne Constructions Brisbane Builders and home Renovators has an outstanding portfolio of building experience and services to help bring your dream to life.
Main Layne are reputable Brisbane Builders and home Renovators specialising in home renovation, house extensions renovation and addition. Serving Brisbane in South East Queensland, Main Layne Constructions have been a preferred Brisbane Builder for over twenty years. Professional and reliable, Main Layne Constructions have completed numerous home building and renovation projects.
As well as being available for all types of home building Contractor projects, Main Layne Constructions have years of expertise Brisbane Builders and home Renovators for Queenslander Colonial and Modern Home Renovations.
House Renovations are our specialty and by visiting our projects page you will see that Home Renovations come in all shapes and sizes from Bathroom Renovations, Kitchen Renovations, House Additions, Minor Alterations, Queenslander Renovations to full Home Renovations.
As Builders we pride ourselves in completing your home renovation with confidence that you will love your new home. If you are looking for the best home building experience, look no further than Main Layne Constructions.
Contact us today to book a consultation and see how we can turn your dream project into reality with the best builders in Brisbane.
Brisbane Builders - Main Layne