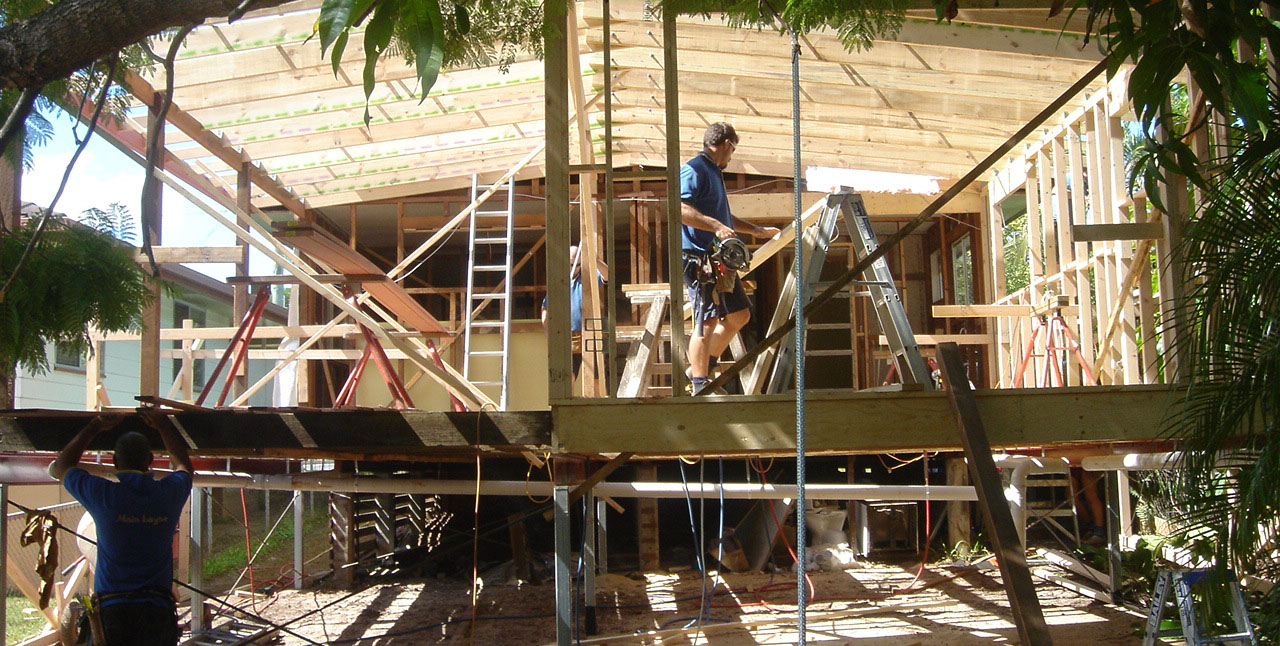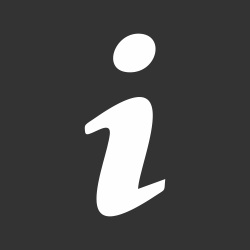 Information
When you are ready to proceed, Main Layne Constructions will keep you informed every step of the way and ensure your project is completed home to your satisfaction.
Construction
Building your Brisbane home with passion where no two homes are the same, your completed renovation will be your pride and joy for many years and something to be proud of.
Satisfaction
QBCC licensed, fully qualified staff and tradesmen that are reliable and dedicated to obtain superior quality results.
Here's some tips from us and from our clients:
1. Begin with setting a realistic budget and know what its limits are,
2. Focus on what you are trying to achieve: is it more room? A complete Brisbane home renovation? Updating the existing areas and giving them a facelift? Capturing the use of space in a more effective way? A problem area that needs fixing?
3. What new features do you want? Consider their functionality to the area, consider design and the best fit, and consider using space to the best of YOUR lifestyle requirements.
4. Now consider the processes of making this happen – Do you need plans? Do you require town planning? Do you need an Architect? Do you need the assistance of an Interior Designer? Do you need to move out whilst your renovation is going to take place?